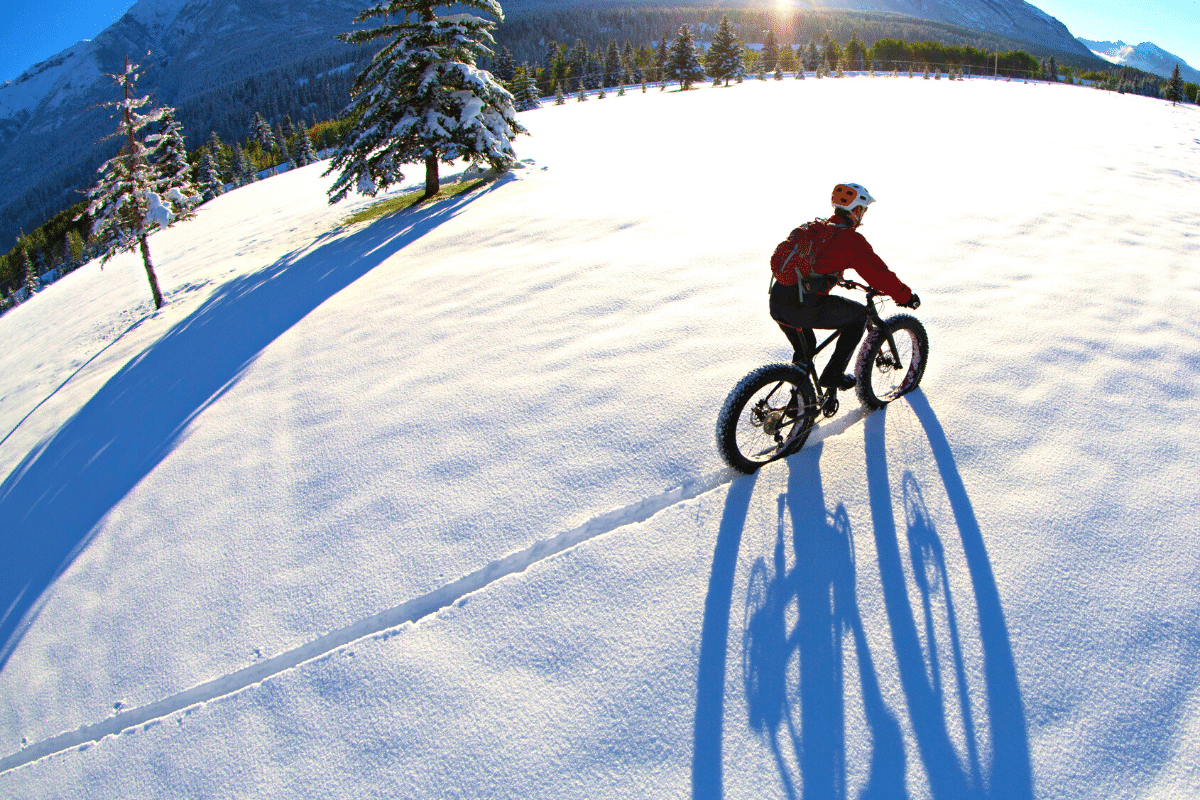 When you think of Wisconsin, you likely think of the football spectators with great big orange triangles atop their heads, cheering on their favorite team – and cheese. You might not think of this northern state as a place to go when the snow is in full swing, but Wisconsin is a veritable winter wonderland of outdoor activities, complete with trails that accommodate almost any activity that requires snow.
For instance, Hayward, located in Sawyer County, houses the United States' greatest snow grooming fleet. This equipment manicures and preps all the activities and areas that draw daily visitors to the Northwoods of Wisconsin all winter long.
Snowmobile trails encompass over 600 miles in this region of Wisconsin alone, which in turn connect with networks of other state trails. In addition to these 600 miles, you'll find cross-country ski trails (around 200) and numerous hiking trails.
In Cable, you'll discover over 80 miles of trails meant for "fat biking". No, this isn't a place for Harleys and it's not a dig at your waistline. Fat bikes have wider tires meant just for snow exploration. Even if you're a first-timer, Bayfield's Howl Adventure Center can set you up with a bike to use and help you learn fat biking basics. Several other outfitters also offer bike, ski, snowshoe, and other rentals for your trail use.
Ever hear of the American Birkebeiner? It's the greatest skiing marathon for cross-country skiers in North America – and it's also in Cable. After the marathon, this professional ski trail opens non-professional skiers the remainder of the season.
When you're ready to warm your insides after your snow-scapades, head to Old Southern BBQ for a BBQ Bowl. At the Birches Roadhouse, you'll find the best homemade seafood bisque, and The Landing in Chippewa Flowage offers an unbeatable fish fry. Take a gander at the world's record for largest muskie ever caught (a replica, of course) outside next to The Landing.
Ready to see why Wisconsin is so much more than cheese?