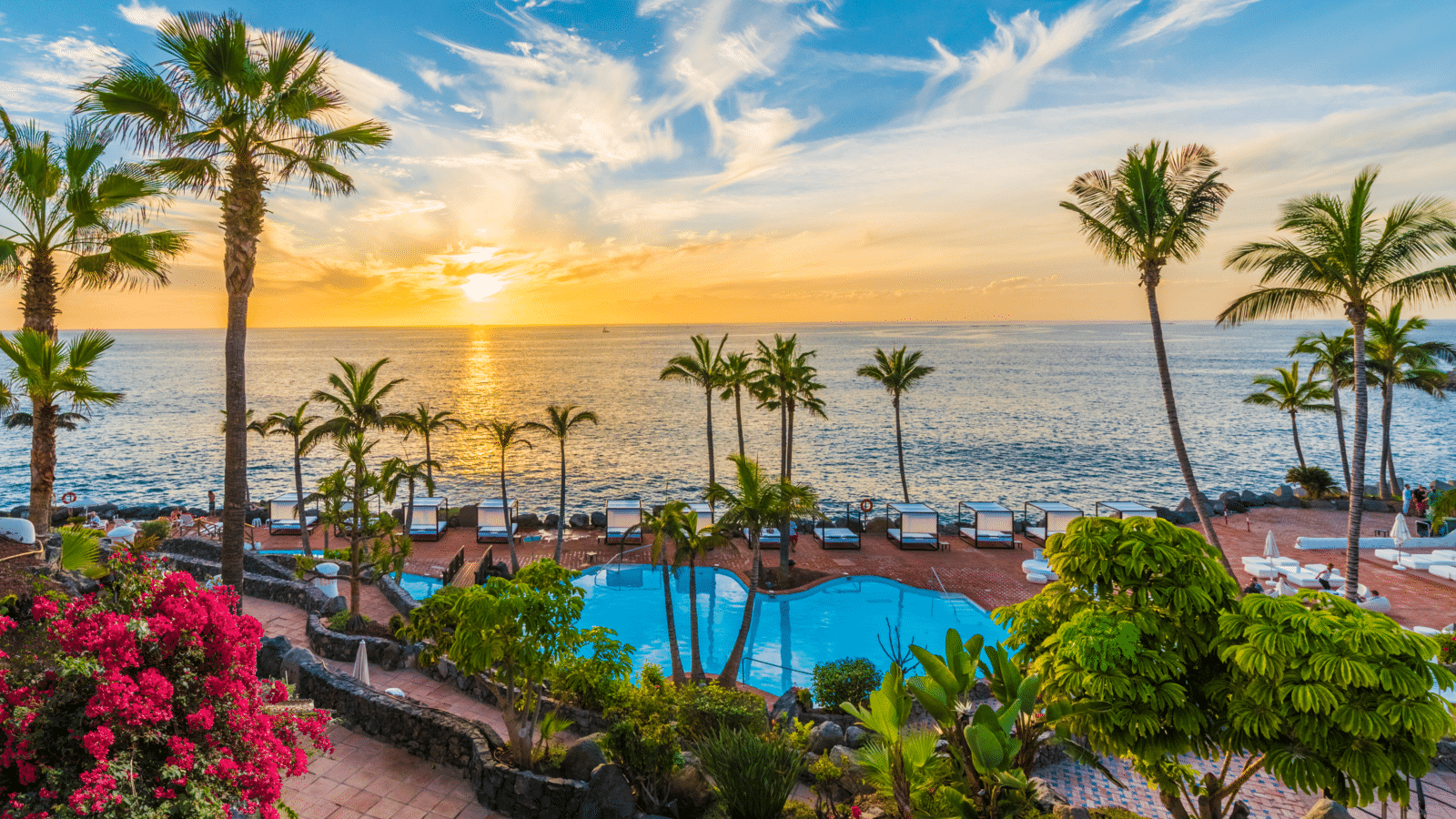 Wish you could travel more, for less? Become a full-fledged member of Destinations Inc. WY today!
About Destinations Inc. WY
Finally ready to take the vacation you've always wanted? Destinations Inc. WY can definitely help make your travel dreams more attainable. Simply sign up to become one of our elite members today, and you'll receive immediate access to a one-of-a-kind travel platform that connects you with exclusive savings on luxury accommodations, popular entertainment, convenient transportation, and more around the world!
Destinations Inc. WY was initially created to be the ultimate travel support organization for adventurers seeking more from their vacations, and we're confident that's exactly what we've become. Our members enjoy the most personalized support possible to help make their dreams come true, with access to incredible deals and discounts no one else can claim. After all, we want your next vacation to be more than just a well-deserved break from your day-to-day life. We want it to be a life-altering experience your family will never forget!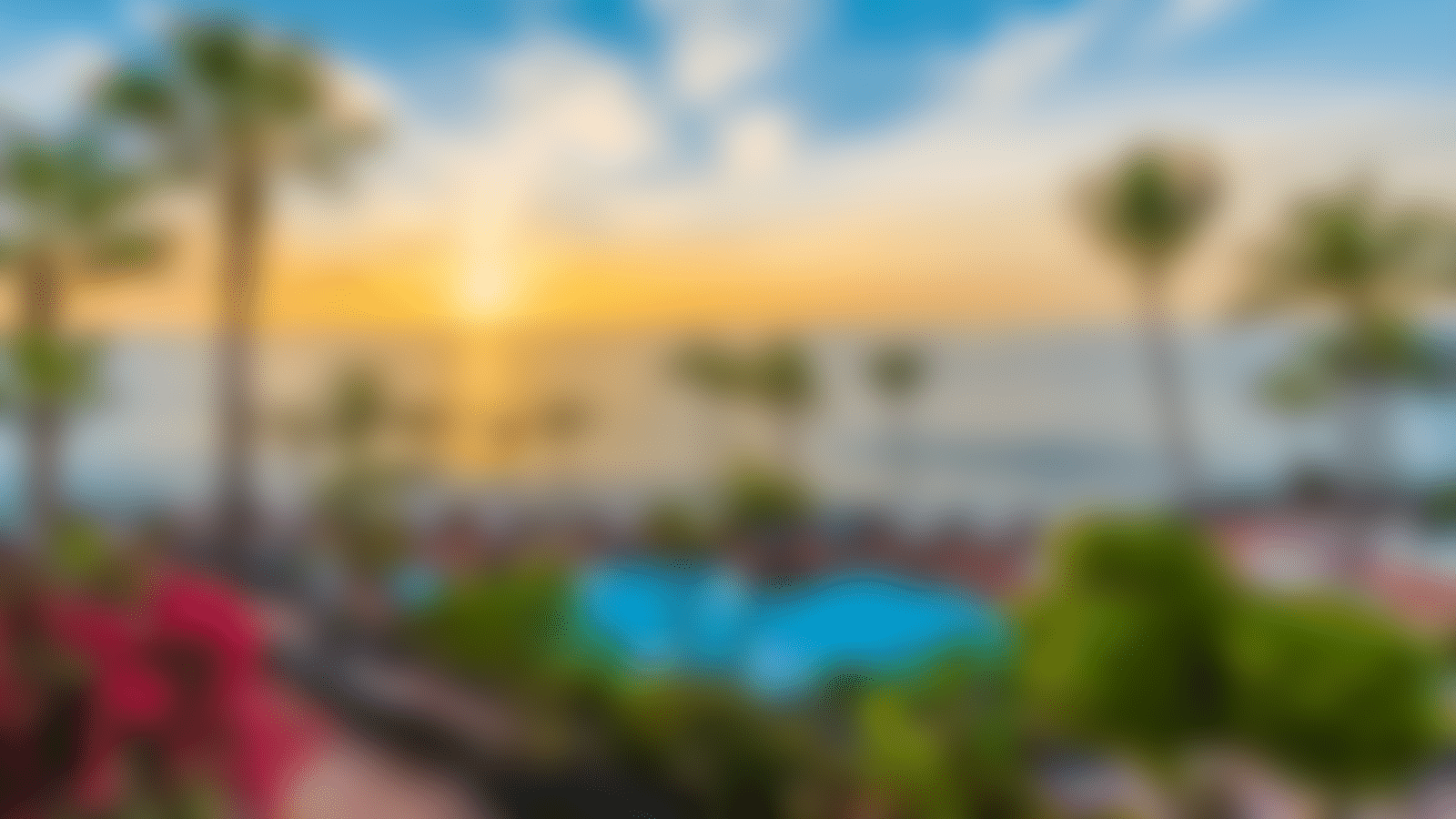 Latest Updates from Destinations Inc. WY
Stay up-to-date on our latest articles, press releases, and what we are doing to serve and bring change to our community.
Nestled deep in the heart of Texas lies a hidden gem that often gets overlooked in the realm of luxury travel – Abilene. While it might not be the first place that comes to mind for upscale vacations, Abilene offers a unique blend of charm, culture, and sophistication that's perfect…
Destinations Inc. WY Reviews
⭐️⭐️⭐️⭐️⭐️
We just booked our first cruise with Destinations Inc. WY and the customer service was good. Low priced and affordable. Looking forward to the actual trip. Good experience so far.
CB, Grapevine, TX
⭐️⭐️⭐️⭐️⭐️
Great travel options!! I have had a great experience with Destinations Inc. WY. Destinations Inc. WY has one of the best booking engines for travel I've seen. Easy to book and all staff are highly professional. Actually, I love to travel and we enjoyed the last vacation more than we wanted. And definitely I want to give special thanks to Destinations Inc. WY!
DH, Sheridan, WY
⭐️⭐️⭐️⭐️⭐️
I was very happy with all aspects of how Destinations Inc. WY worked with us. The transaction was exactly what I expected, I was very happy with my decision to use Destinations Inc. WY.
RK, Yalaha, FL