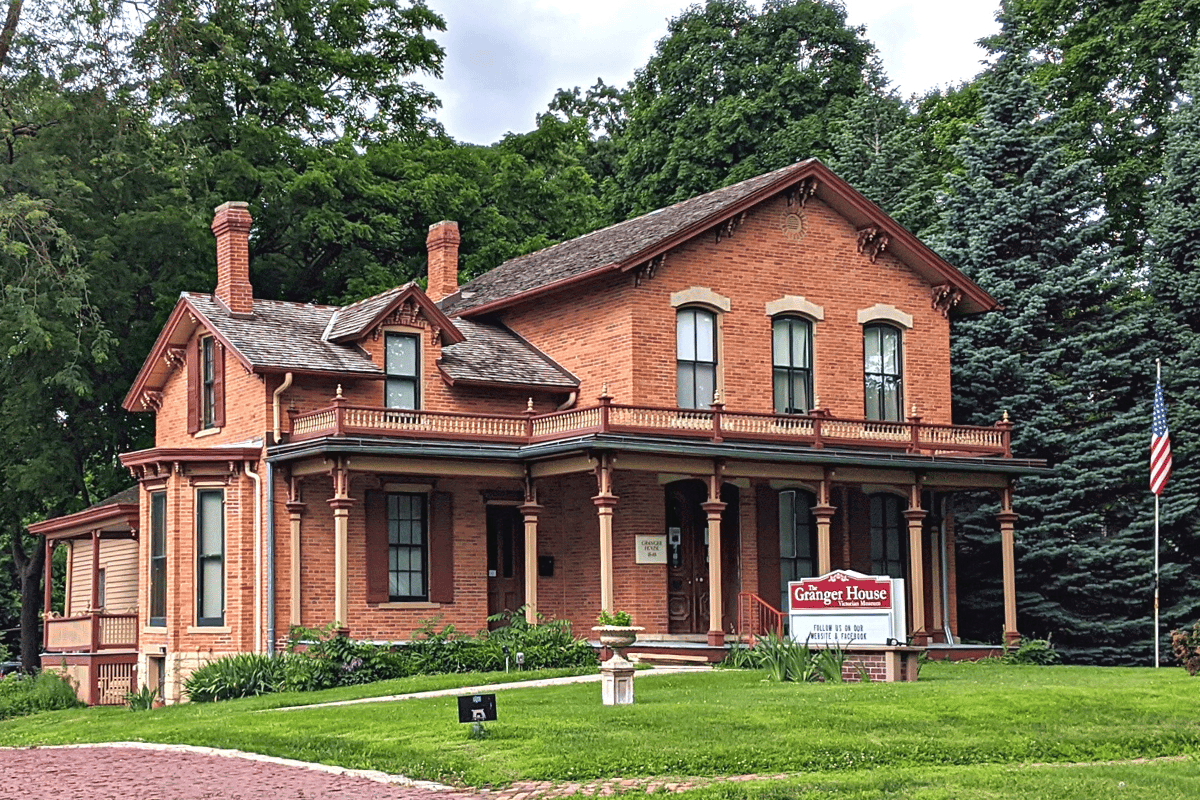 While Cedar Rapids might ring a bell, Marion, Iowa, is a little less on the radar. But this historic city has its own personality that's just as endearing. In fact, its population has doubled just since 2000. There are many reasons why you should visit historic Marion, Iowa.
The city's first claim to historic fame is its namesake, Francis Marion. Marion was key in turning the tables in the Revolutionary War in the favor of the United States. Today's Marion is a city that pays homage to its roots all year long. Independent businesses share the streets with a monthly market, as well as exciting events that attract large crowds annually.
The most popular event is Marion's Arts Festival. The event showcases a talented artist from each of the 50 states and highlights these works at Marion City Square Park.
Aside from events, the city has a few staple locations, too. Taking a leisurely walk up 10th Avenue brings you to an especially beautiful, well-preserved home from 1860, The Granger House. The Granger House was home to just one family for nearly a hundred years, and in 1973, joined the nation's Register of Historic Places.
The Granger House is a museum today and has much of the home's original furniture and fixtures. It presents a lifestyle—a time capsule—of how affluent middle-class families lived in the mid-1800s. Visitors can tour the home on weekend afternoons. And if The Granger House isn't quite enough opulent history for you, just outside Marion is the Brucemore Estate—26 acres of mid-1880 affluence. Several important families of the era called Brucemore home until it was converted into the Marion Community Center in the 1980s.
Marion shares a boundary with Cedar Rapids, a distinctly Czechoslovakian city, and where artist Grant Wood created his most celebrated works. The Museum of Art in Cedar Rapids has the largest collection of Wood's works in the world, as well as the studio where Wood painted perhaps his most famous work ever, American Gothic, in 1930.
Marion, Iowa, is a place where, even if you're not in love with history, you will be.