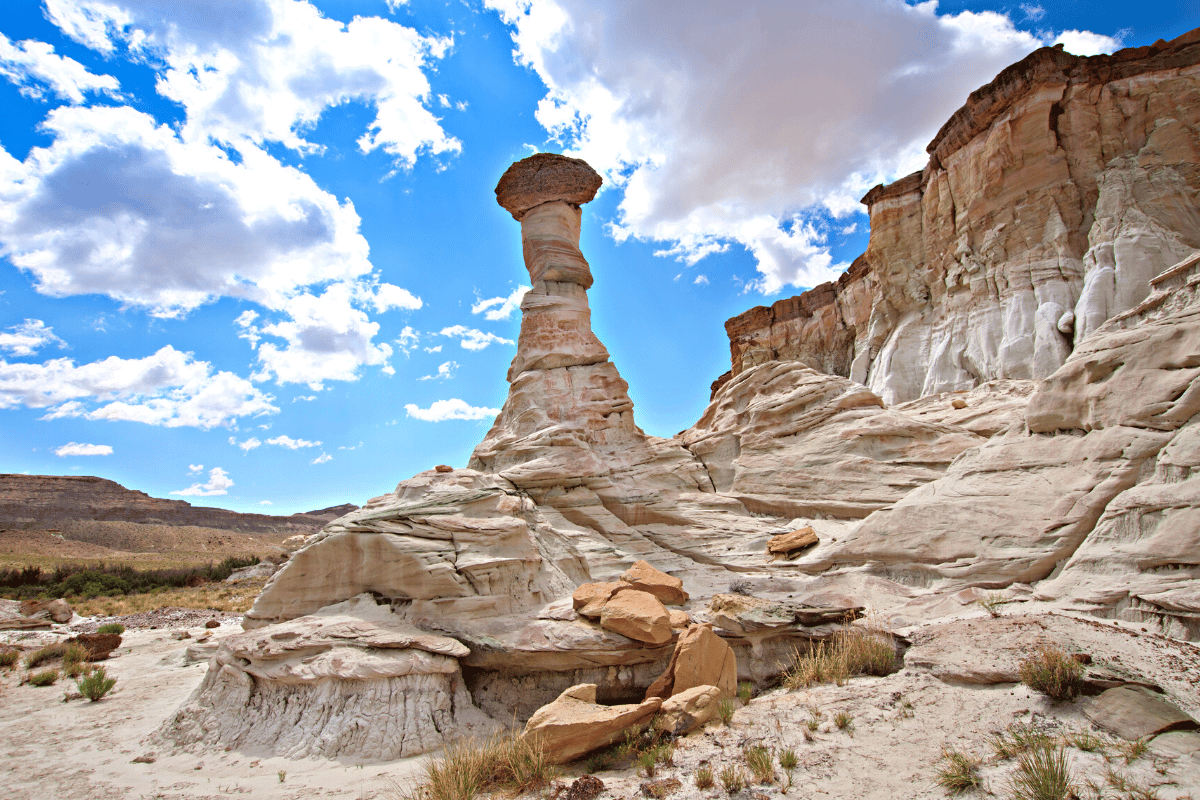 Utah is located in the western portion of the U.S. and got its name from the earliest tribe of settlers in the area, known as the Ute. The Ute tribe were in Utah long before it became a state, and even before European settlers and Mormon followers staked their claims. Utah is also the only state in the nation to have a vast majority of its population belong to one religion—over 60% of Utah's residents belong to the Church of Latter Day Saints, or LDS.
Some other interesting facts about the Beehive State include:
By area, it's the nation's 13th largest state
Utah has the greatest income equality
There are 29 counties in the state and each one has national forest areas
Colonel Sanders opened up his first iteration of Kentucky Fried Chicken in Salt Lake City
Utah's activities are as varied as its geological diversity. It's said there are places in Utah that haven't even been discovered yet. Among the state's "secret" places and hidden gems is a unique formation known as the Wahweap Hoodoos, one of the continent's most strikingly peculiar geologic structures. From the south end of the Grand Canyon, head north two hours and you'll discover these "white ghosts", as they're known to the locals. You've probably never seen anything quite like these ghosts. The hike to get to them takes about five hours and is a little over nine miles round-trip—but well worth it.
The hike winds through Coyote Creek, Wahweap Creek, and a weirdly named Nipple Creek. About 3.5 miles into the hike, you'll come across the first Hoodoo. A hoodoo forms when thin layers of hard rock cover hard levels of softer rock—think a chocolate shell on the outside of vanilla soft serve. A crack in that chocolate shell lets the ice cream melt out—but the very top chocolate resists, and continues protecting the ice cream inside. In the case of the hoodoos, over time, the hard rock over the soft rock vertically transforms into a pinnacle. Geologists' studies have shown that these hoodoos were in Utah's valleys during the time of the dinosaurs.
How's that for a compelling reason to visit?