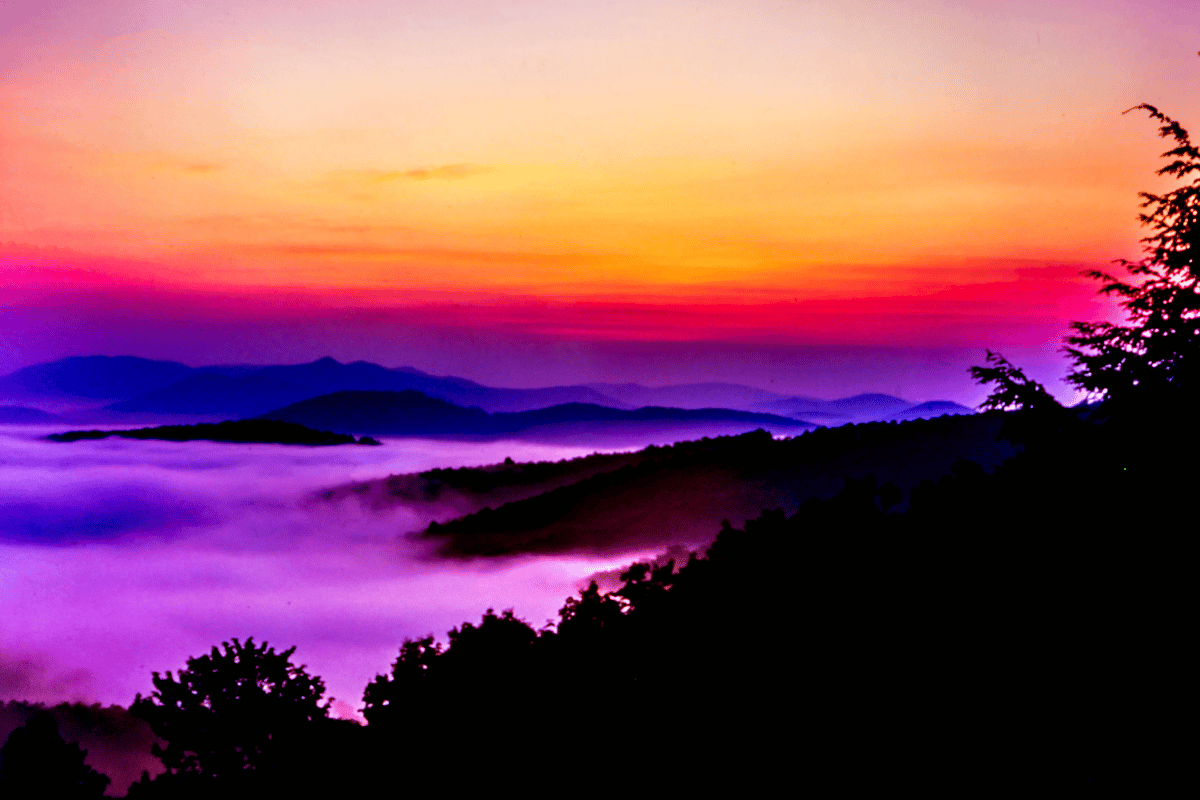 Atlanta may not be on any recent trending lists, but that doesn't mean it's no longer in the spotlight. There are plenty of reasons why Atlanta should be on your radar. Atlanta isn't just the gates of the south — it's a lot of fun!
Imagine having conversations and buying the day's veggies at the local farmers market, visiting a museum you've only read about, or taking a tour of one of the city's many historic sites. There's not too much you won't find in this city of southern charm.
Want to sample local dishes? You haven't had barbecue till you've had Atlanta's barbecue! Bike through a park? Or what about checking out neat sea life? From dolphins to sharks, you and your family will be amazed by what awaits you the famous Georgia Aquarium.
And the ATL isn't just urbanized experiences — there are plenty of outdoor activities, too! Take a walk through Beltline or Piedmont Parks, or make the roughly 90-minute drive to the Blue Ridge Mountains for some hiking, biking, backpacking, or even just a simple picnic on the ridge.
When is the best time to visit Atlanta? If heat and humidity don't bother you, anytime is the best time! But if you're looking for milder weather with less humidity, consider the shoulder seasons. Spring in Atlanta is probably the most beautiful you've ever seen it — Spring or Atlanta! The change of the seasons brings blooming azaleas and lush dogwoods to the city's many parks. In autumn, temps begin to cool and again the city's nature puts on a dazzling spectacle of blazing oranges, reds, and yellows as the trees change color and shed their leaves. It's quite an experience to take in an outdoor concert with these smoldering colors as a backdrop.
For the best place to hang your hat while visiting Atlanta, consider Atlanta's Waldorf Astoria Buckhead on Peachtree Road NE. It's close to the city's shopping and fashion district, plus there are plenty of onsite features, too, such as the sauna, spa, and yoga studio. Guests enjoy personal concierge, too. After a day at Lenox Square or Phipps Plaza, indulge in a spa treatment.