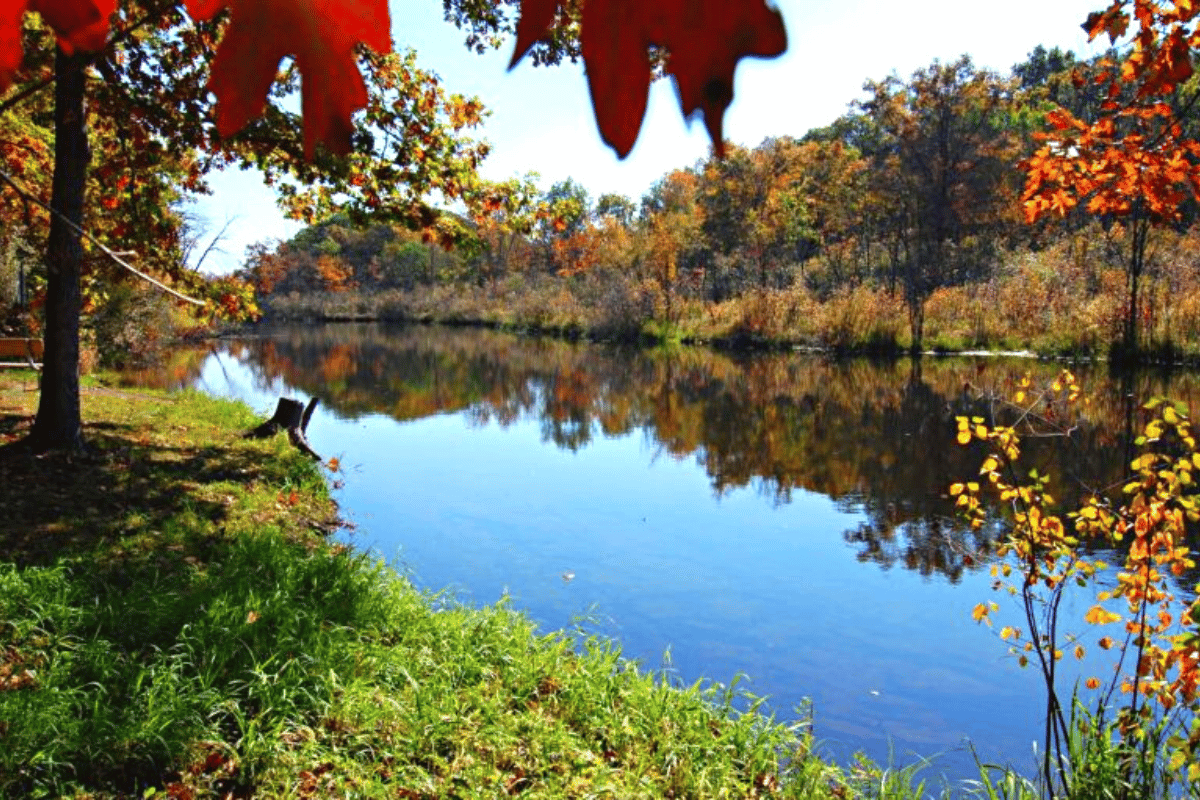 Michigan is known for its vastly magical Upper Peninsula and its massive fresh water Great Lakes, but tucked away in the middle of "The Mitten State" is Livingston County. What's so great about it. Well, it might be better to ask what's not to love about Livingston County? Home to more than 50,000 acres of parks and recreational land, in this all-season county you can rest assured that there is plenty to do to keep busy and bustling with year-round activity.
With over 180 lakes for nature lovers, boating, fishing and swimming are just a few things on the "To-Do-List" on those hot and humid days. Families enjoy firing up a grill and having a picnic at any one of the Metro or State Parks that have become favorites for the community and visitors alike. There are over 120 miles of scenic trails to choose from, and a nature hike or a bike ride through the woods is just what the doctor ordered to ward off the stress of everyday life.
If the cold weather months are more warming to the soul, accommodations are abounding! Whether it's strapping up a set of skis or clipping down to a snowboard, thrill seekers can find their fun and excitement on the man-made slopes of Mt. Brighton. With a vertical height of 230 feet, skiing, sledding, or snowboarding down any of the mountain's 26 trails is never disappointing.
If shopping is on your agenda, all the shops and eccentric boutiques in the downtown areas mean you could spend hours just window shopping along the strips. The two Outlet Malls offer everything from big box retailers to unique luxury shops. You can find anything you might need — even things you don't. That's how it is when you shop on vacation, right? But no matter what a day or night has in store, make sure to stop in at any one of the many restaurants or diners for a dinner of five-star cuisine or beat back that craving for a juicy burger.
There's something for everyone — shopping, dining, and accommodations — in Livingston County, Michigan.