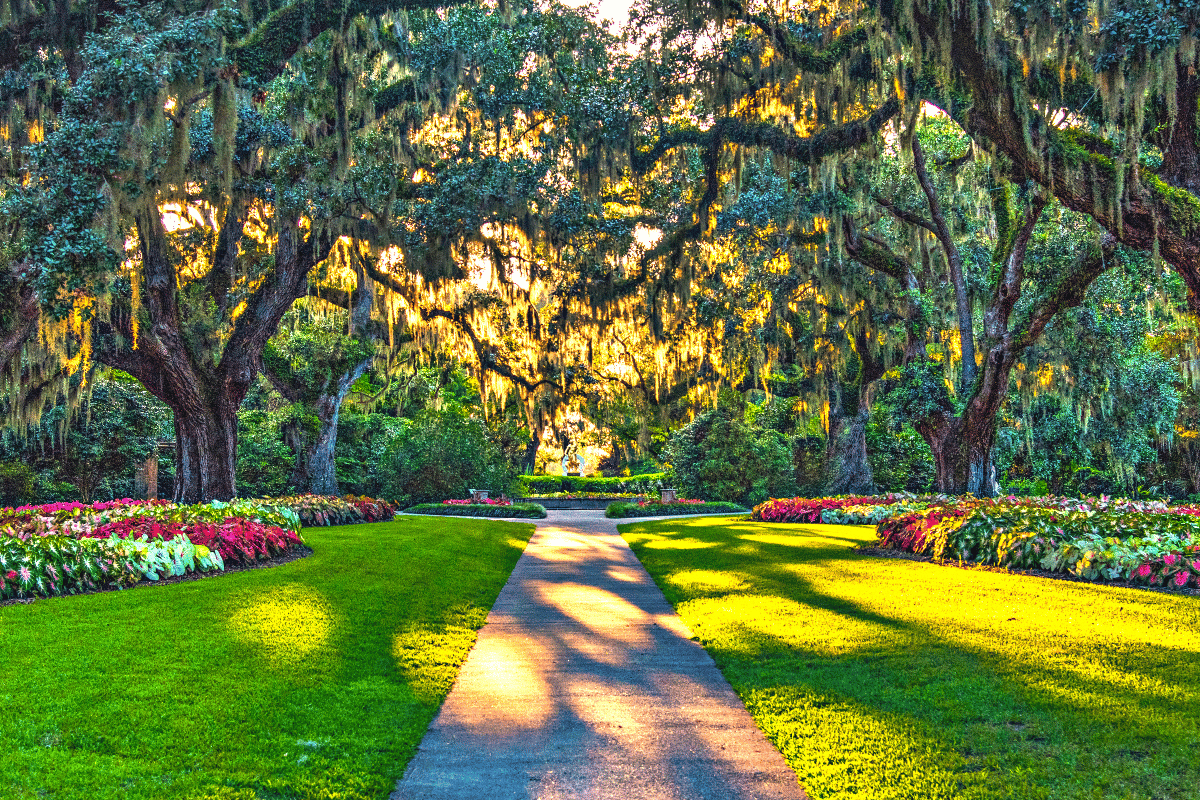 Every major vacation hotspot has a ton of things to do, but not everyone knows about those tucked away places where you can avoid crowds and have the time of your life. In Myrtle Beach, South Carolina, these are the top 5 spots to get a little off the beaten path and discover what the locals already know—Myrtle Beach is pretty cool.
#1: Huntington Beach State Park
Huntington Beach State Park is a destination in itself, but just inside the park is Atalaya Castle. The park is named after Archer and Anna Huntington, the couple who moved into the castle in the mid-1900s. The castle's Spanish architecture makes it a sight to behold—which is why it's also on the nation's Register of Historic Places.
#2: River Oaks Golf Plantation
Golfers around the world know that Myrtle Beach is the place to golf. Even if this isn't your sport of choice, it's a must-do on any visit—just to say you did. River Oaks Golf Plantation is a public course with a relaxed vibe amidst beautiful scenery.
#3: MarshWalk
Myrtle Beach is a bustling metropolis that welcomes visitors from around the world. There's nothing you can't find here—except for maybe some peace and quiet. If you're looking for a quieter respite than the city center can offer, consider taking a walk on the boardwalk, MarshWalk. The path is home to several cute stores, and you can watch the fishing boats going after the catch of the day. At night, it's particularly peaceful—moonlight strolls are a nice way to end an evening.
#4: Sandy Island
Sandy Island lies just off the coast. It's 9,000 acres of unspoiled and undiscovered adventure. If you want to blend in like a local, this is the place to be. If you've got hiking and photo ops on your to-do list, gear up for the Larry Paul Trail and you'll get to see the beauty of the entire island on foot.
#5: Brookgreen Gardens
Finally, especially if you're traveling with children, Brookgreen Gardens needs to be on your itinerary. It's a beautiful park that really has something for all ages, including a butterfly house, boat rides, a garden of sculptures, and even a zoo.
We hope these top 5 things to do in Myrtle Beach have given you some ideas. What's first on your list?