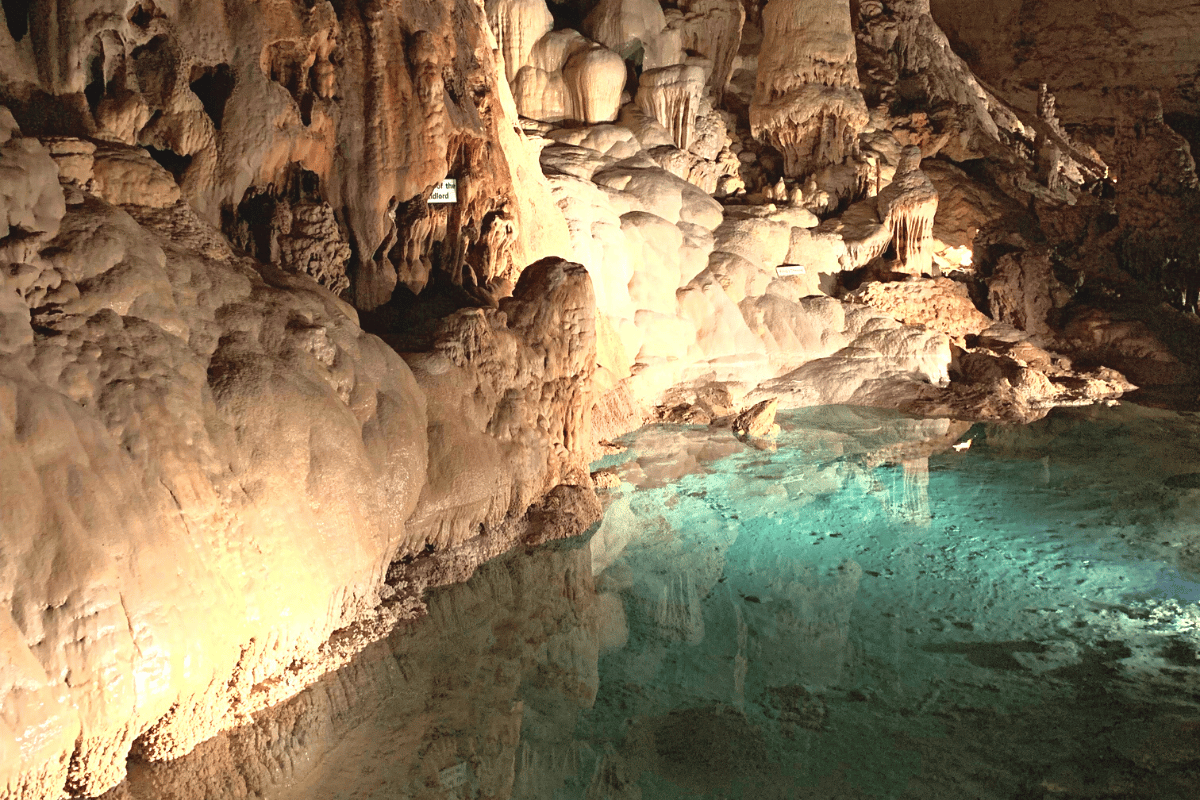 Whether you've visited Texas several times or this is your first time to the Lone Star State, Texas Hill Country should be at the top of your bucket getaways list. And San Antonio is the best spot to see, stay, and play. These San Antonio, Texas Hill Country hidden gems are perfect for families.
San Antonio is full of history, culture, and family-friendly activities — even if your kiddos are still small! In fact, over 13 million visitors discover (or return!) to San Antonio annually, most of whom choose to stay along the Riverwalk, which is super close to the historic Alamo. Plus, staying along San Antonio's Riverwalk means you can walk to all the shopping centers and eateries along the river.
The two must-do experiences on any San Antonio vacation are:
#1. Taking a guided boat ride down the river, on which you'll learn all about this city's vibrant history, and
#2. Strolling the iconic Riverwalk after dark — the city lights are beautiful, but not as much as the night sky full of stars over the river!
Now, while the river, boat rides, the Riverwalk, and the Alamo are far from being hidden gems, San Antonio does have spots that are lesser known to visitors that are perfect for traveling families. For instance, the San Antonio Hill Country Resort & Spa is a Marriott-owned luxury apartment-hotel located about 20 minutes from the Riverwalk. It's easily one of the best resorts that Hill Country has to offer. The location is more than welcoming to families (the kids will love the onsite waterpark) and has a prime golf course and relaxing spa — all the perfect ingredients to keep the entire family entertained.
Another hidden but fabulous spot, especially when traveling with children, is Natural Bridge Caverns. Not far from San Antonio's downtown area, Natural Bridge Caverns is Texas's largest commercialized caverns. The way the caverns were originally discovered is intriguing (we won't spoil it here; you'll have to see for yourself), and the caverns themselves even more so. Because the cavern tours take place underground and are more or less in the darkness, this destination is best for children at least five years old.
San Antonio awaits. Where will you begin your Texas Hill Country adventure?