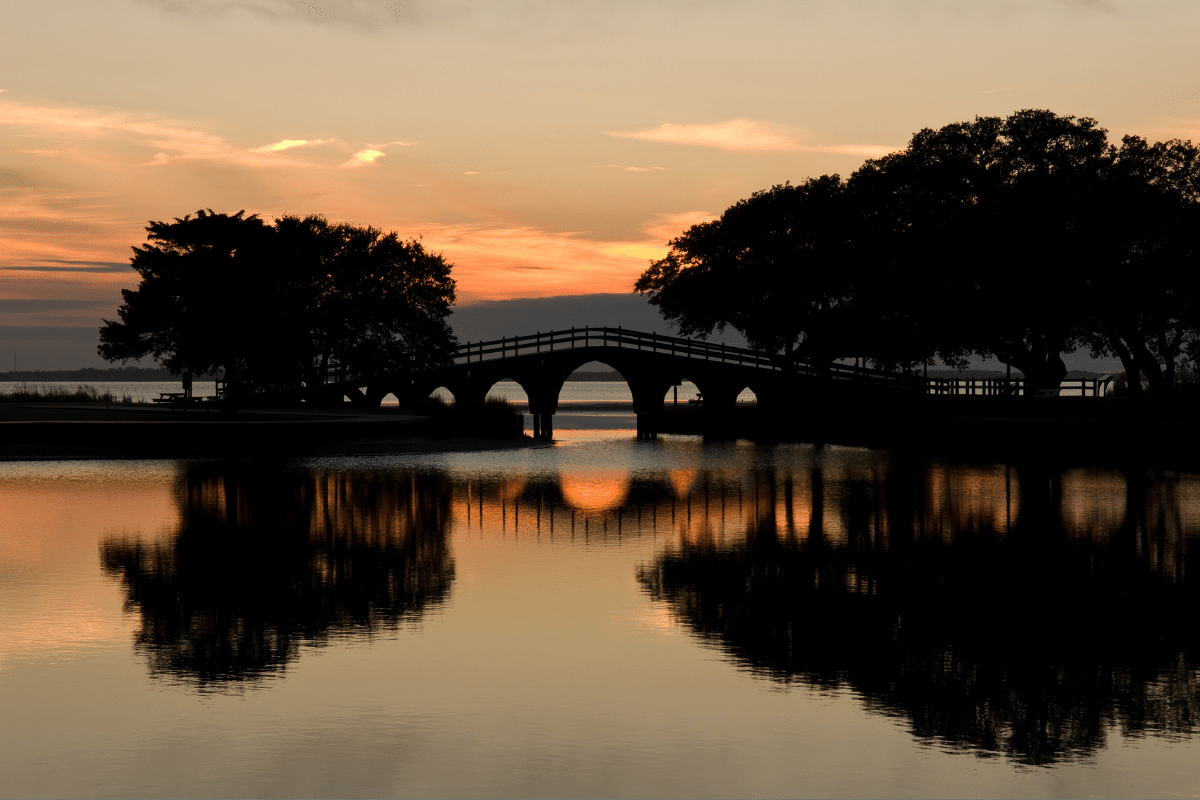 It's not often that shows use real cities or towns as the premise of a television show. More often, the town is fictional – think Stars Hollow of Gilmore Girls fame or Mystic Falls from The Vampire Diaries. But one of Netflix's newest hit shows, The Outer Banks, is based on a real-life chain of islands just off the coast of North Carolina. Let's explore the place behind the Netflix hit show The Outer Banks.
Also known as the OBX locally, these islands have a longstanding reputation for being stronger than they look. These barrier islands are connected by a thin sandy ribbon, and the islands change shape throughout the years, but the soul of the Outer Banks remains. If you've seen the show – you know. All filming is done on location. But – there's nothing quite like seeing these islands for yourself. If you didn't know you were stateside, you'd swear you'd descended on some exotic destination! Thankfully, no long airplane rides are necessary.
The Outer Banks is the perfect place to spend time with friends or family. With miles and miles of beaches and so much to do, you'll be able to stake your claim on your own personal piece of paradise. So, do you think of yourself as a slave to adventure, a natural at history, or a must-be-out-in-nature-phile? Well, the Outer Banks offers a bit for everyone, whether you want to explore the islands from above, on the water, or on land.
Summer is a definite when it comes to the best time to visit, but don't sell the other seasons short. There's something to do in spring, fall, and winter, too!
You'll enjoy the exotic island vibe while the small towns dotting the landscape and lengthy wilderness areas beckon your adventurous side. Wondering where to stay? You'll find everything from vacation rentals to cottages to chain hotels and family-owned boutiques. The Outer Banks lodging community looks forward to hosting you soon.