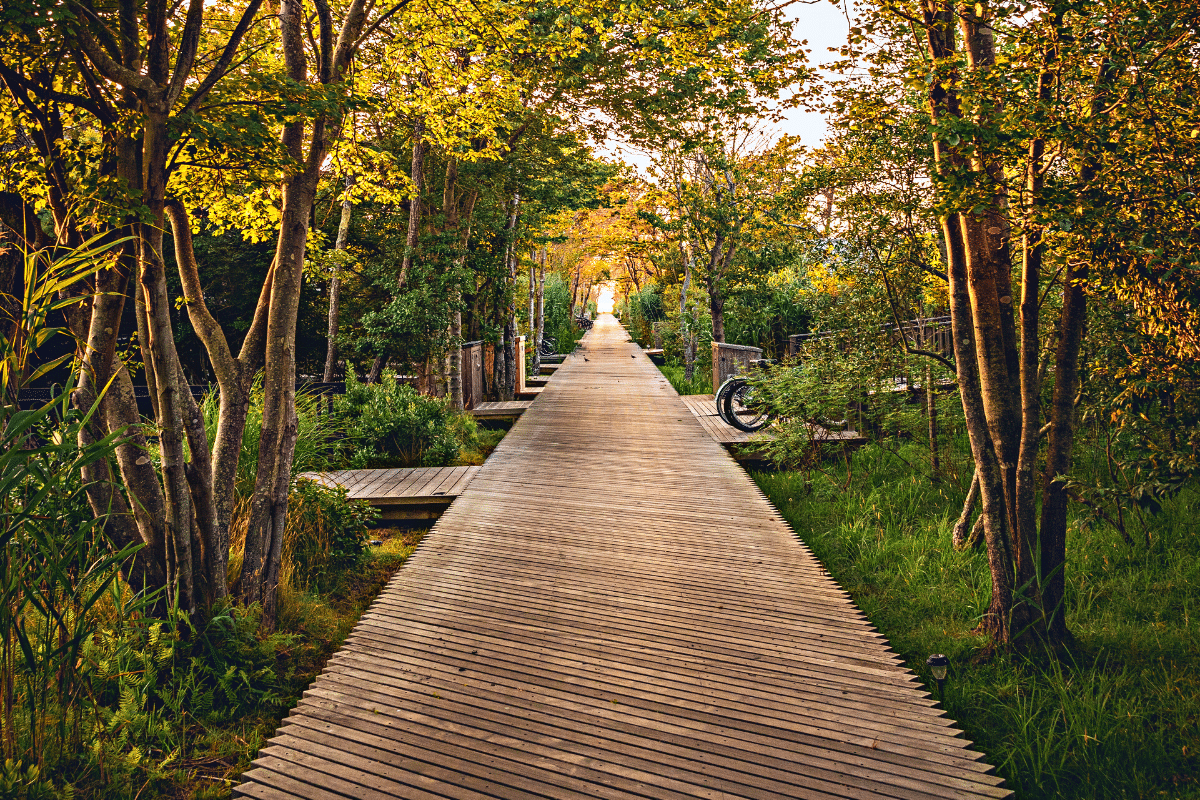 Retreat to Fire Island for plenty to do as an escape from the city. This skinny island lies just three miles off the shores of Long Island, New York. Fire Island is about 30 miles long and lays in the stretch of sea between the Great South Bay and the Atlantic. As part of the National Seashore, the island is home to wild deer and other wildlife. It's near enough to Manhattan that you can spend the whole weekend there without eating up too much time driving or flying. New Yorkers love Fire Island – and you will, too.
But that's not to say you won't need to do a little bit of planning, especially if you want to catch a coveted Fire Island rental. Below, you'll learn about the best time to visit and the best ways to get around the island.
When to Visit
On paper, the on-season for Fire Island getaways runs from May through October. It's during this time that the 400 or so island residents welcome around 20,000 tourists – and that's just the visitors who plan to stay awhile. Even thousands more just come to visit for the day! If you plan on checking out a Fire Island vacation rental, it's beneficial to look and book in advance. Last minute deals can be found elsewhere, but on and island that you can walk across in under ten minutes? Not so much. Especially in the summer.
Getting Around on Fire Island
Getting around Fire Island is as simple as donning your tennis shoes. If you don't want to walk, though, a lot of the rentals on the island offer loaner bicycles. The trick is knowing how to ride on unpaved roads – many of the paths between the tiny communities aren't paved, and the terrain can be tricky. An even better way to tour the town is by water taxi. These fun little boats are available hourly on the weekends for nearly the entire year and on a daily basis once summer hits. In the bigger towns on Fire Island, you can rent a golf cart for your carousing.
Getting ready to retreat to Fire Island and add it to your to-do list?