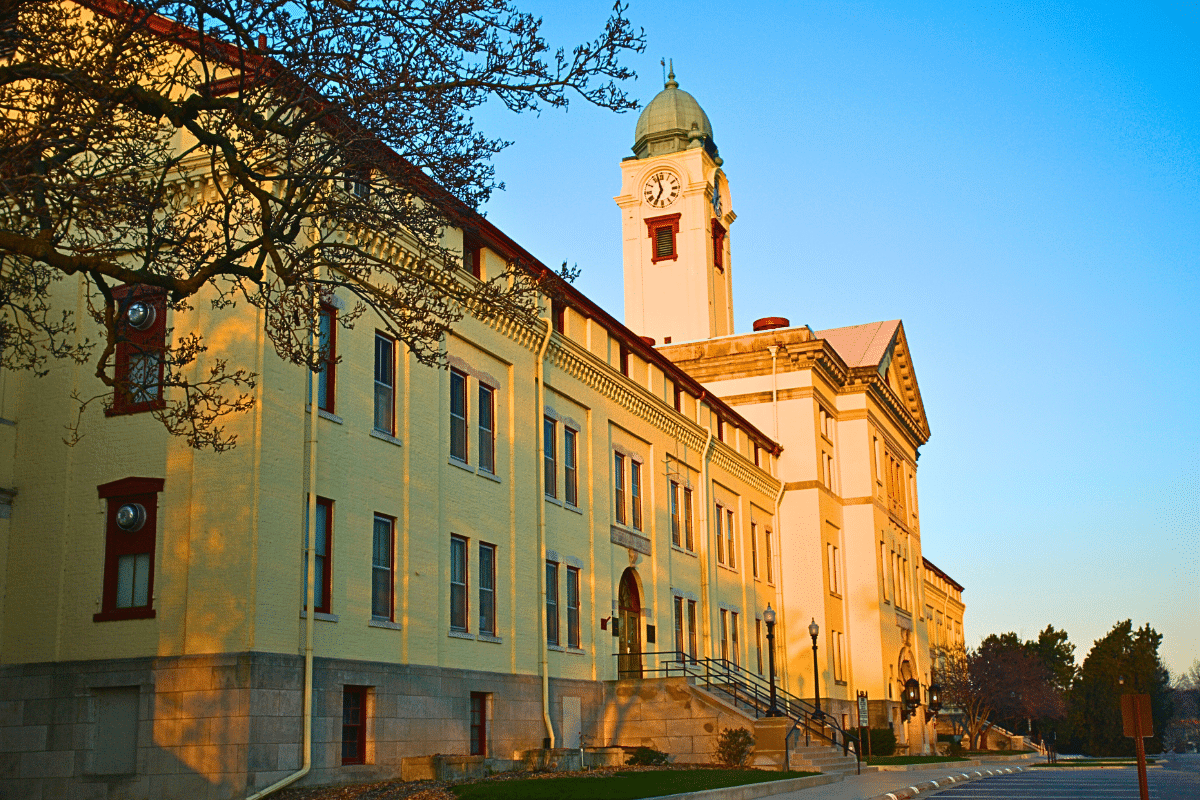 Leavenworth, Kansas, is a town known for its rich military past. The county got its name from its founder, Brigadier General Henry Leavenworth, who played a pivotal role in the War of 1812. If you're interested in military history, Leavenworth offers an impressive range of spectacular landmarks and museums that promise an exciting and educational experience. Visit these recommended military attractions at Leavenworth County for your undivided attention.
Visit One of the Oldest Forts in the Nation
Forts are military marvels built to last, and Fort Leavenworth is a testament to that process. The fort, established in 1827, was a central installation for safeguarding peace among western Settlers and Indian tribes in the area. Fort Leavenworth is one of the oldest active military installations in the nation. Due to military security reasons, you'll need to provide a government-issued ID to access its premises.
The magnificent structure has remained a popular tourist location, commonly touted as "The Best Hometown in the Army." Fort Leavenworth's Garrison area and monument dedicated to Buffalo Soldiers provide detailed information about its proud military heritage.
Explore the Chapel of Veterans
Constructed in 1893, Leavenworth's Chapel of the Veterans features an awe-inspiring gothic infrastructure. The Historic Landmark is the only church that allows the conducting of Catholic and Protestant religious services under the same roof (which got it featured by Ripley's Believe It or Not!).
Even secular visitors will find great beauty in the church's design, featuring elaborate stained-glass windows and antique pews. While the church is currently closed for visits due to ongoing restoration works, you could consider dropping by for some photography of its gorgeous exterior.
Opt for the Full Historic Experience
Leavenworth's Frontier Military Historic Byway takes you through 168 miles of some of the most turbulent tales of Kansas' military past across monumental sites in the area. The byway is a must-see attraction for diehard military history buffs.
If you are marveled by military history, plan a vacation to explore the many military attractions at Leavenworth County for your undivided attention.