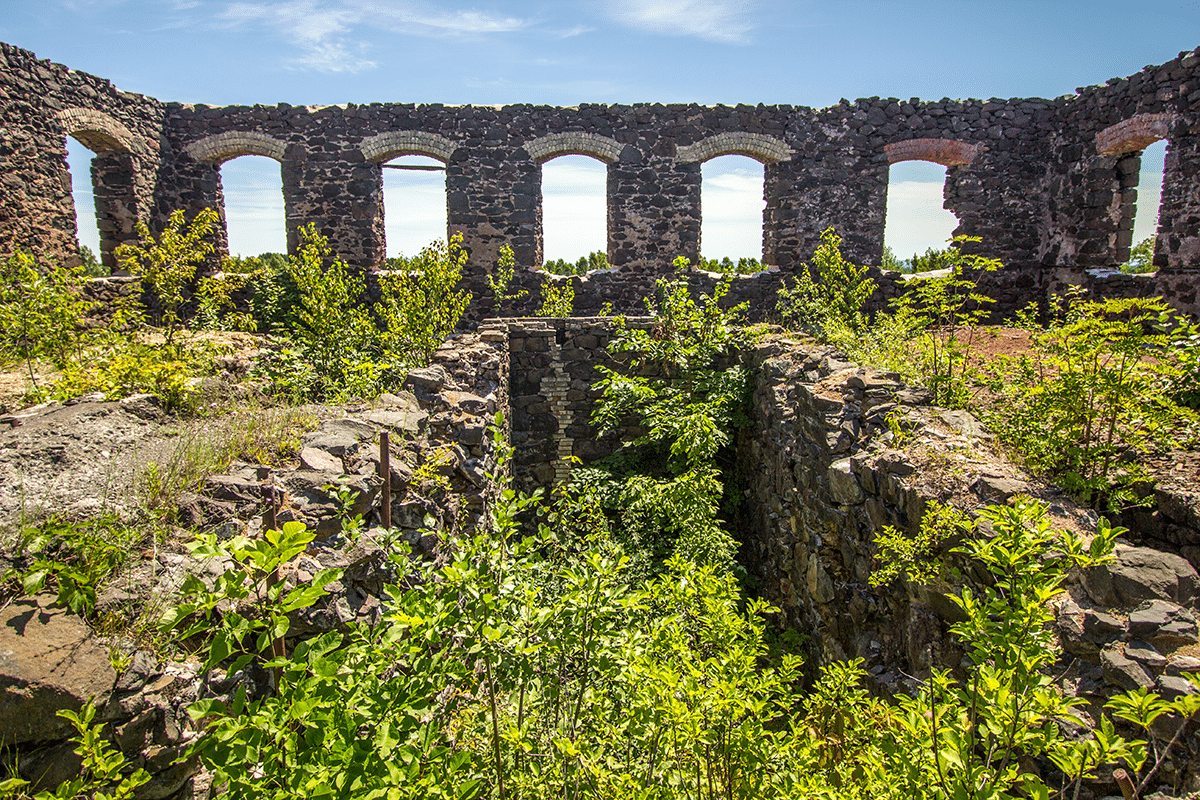 Copper has been found around the world – but there's a type of copper indigenous to just one area around the entire world – Michigan copper. Keweenaw National Historic Park in Michigan was created in hopes of preserving and interpreting the story of Michigan's copper industry.
History of Copper Mining at Keweenaw
The story in Keweenaw is one of a rise, domination, and subsequent decline. What's unique about this national historic park is that it isn't just overseen by the National Park Service – Keweenaw's park is a lovely partnership with state and local governments, private owners and businesses, and nonprofits all forging towards the goal of preservation of the stories of the miners who lived, mined, and died in the area.
Also known as Keweenaw Heritage Sites, there are several culturally significant and natural resources that made an incredible contribution to the state's copper mining and surrounding stories – hardships, ingenuities, struggles, and successes. Every site that makes up Keweenaw's National Historic Park illustrates how mining was a part of people's lives both here and around the world.
What to see at Keweenaw National Historic Park in Michigan
There are 22 sites in total offering various experiences for visitors. You can climb to the tops of mountains or stroll the sands at Lake Superior. Explore dark mines or walk through charming, historic villages. Discover this history at a local museum or simply bike through the quaint towns as fall leaves make their final descent before winter grips. Anytime you visit, you'll be captivated by the history hearkening back to when copper was the king.
Planning a visit to Keweenaw in Michigan?
Visiting Keweenaw in winter is accompanies by mild temps, highs only reaching in the 20s. It's not uncommon for temps to reach below zero on occasion. Lake effect snows are common – up to 300 inches can blanket the area in a single season. It's important to plan ahead in any case, but especially if you're traveling in winter. Keweenaw snowstorms have been known to make travel hazardous, creating blizzard conditions.
Summer is a lovely time to visit Keweenaw's National Historic Park, when temps hover around 70 and sometimes reach up into the mid-80s. Summertime is normally dry and offers the perfect chance to see all of this national heritage park.
For more information, you can contact Keweenaw National Historic Park on their website.