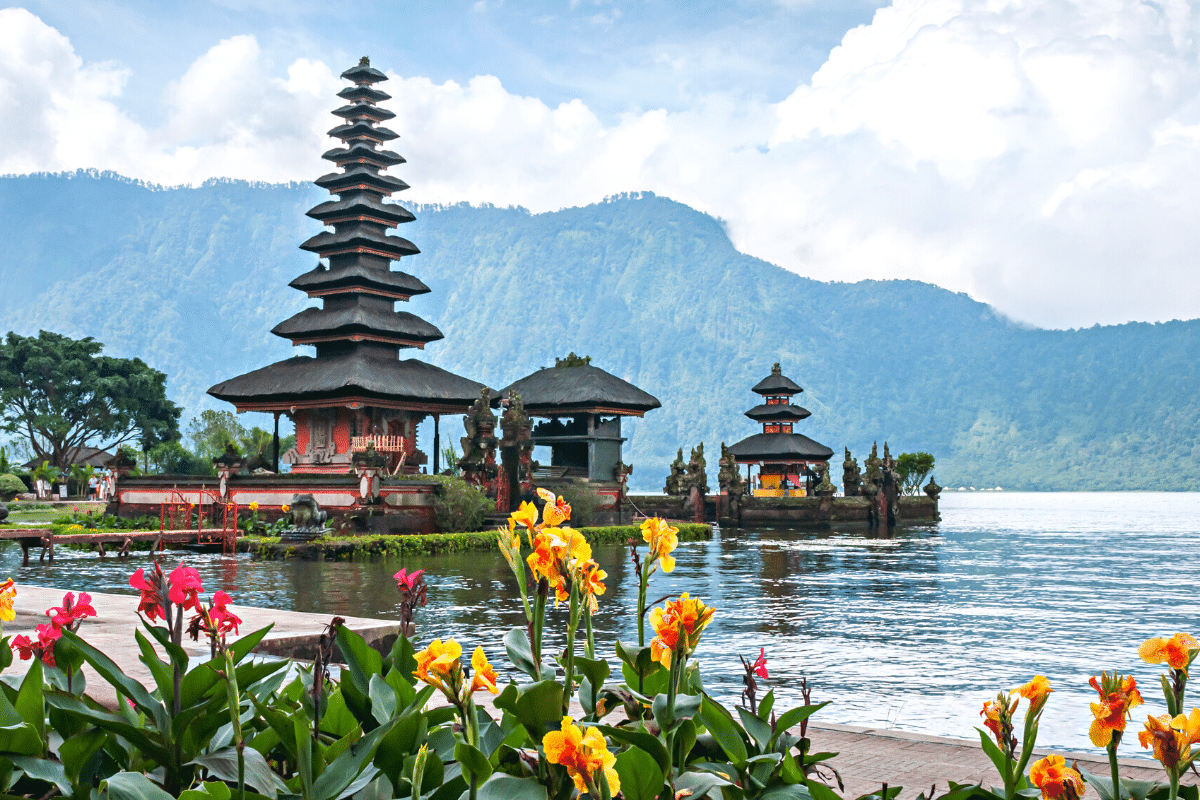 Do you believe in the magic of Bali? Even if you've never physically been here, there's something about Bali – something magical that you can't quite put your finger on, yet that's evident in any photo of a rainy Balinese day.
Maybe it's the literal thousands of temples throughout the country. Or the almost daily ceremonies native peoples hold throughout the year. Place yourself in Bali, and suddenly this multi-sensory image comes to life: these ceremonies are vivid, dreamlike, and not quiet. There's chanting and the banging of indigenous drums.
We're setting the stage for endless stretches of sand skirted by aqua waves pounding against the shore. The rhythm is catchy, and those curled waves appear to have dancers atop them, steadily holding, riding the wave till it crashes into the shore and caves back in upon itself.
In the distance, there's stepped garden structures, the rice paddies, immaculately terraced. Further away still, in the greener-than-green jungles, monkeys carry on their hierarchical lifestyles, and the home you need to have your face in front of is dreamier in person that it ever was in your imagination. On the breeze, the scent of abundant flowers, incense, and other offerings lets you know that the locals are a very deeply spiritual people, and consider their home the Island of the Gods.
Most of Indonesians are Muslim, while Balinese peoples practice Hinduism. Like stories you've heard of Atlantis, in which the residents were deeply and profoundly connected to plants and nature overall, the Balinese revere nature so strongly that it's feeling is palpable. Punctuate this mystical feeling with a blue sky, a coconut-scented breeze, palm trees swaying in every direction your eyes turn, and colorful aromatic frangipanis and bougainvilleas arouse your senses — and for a moment, you understand this connection the Balinese have to their homeland. This is a destination where, while parting is such sweet sorrow, you're leaving healthier, happier, and with a deeper complexion than when you arrived.
Add Bali to your travel bucket list so you can experience and believe in the magic of Bali.