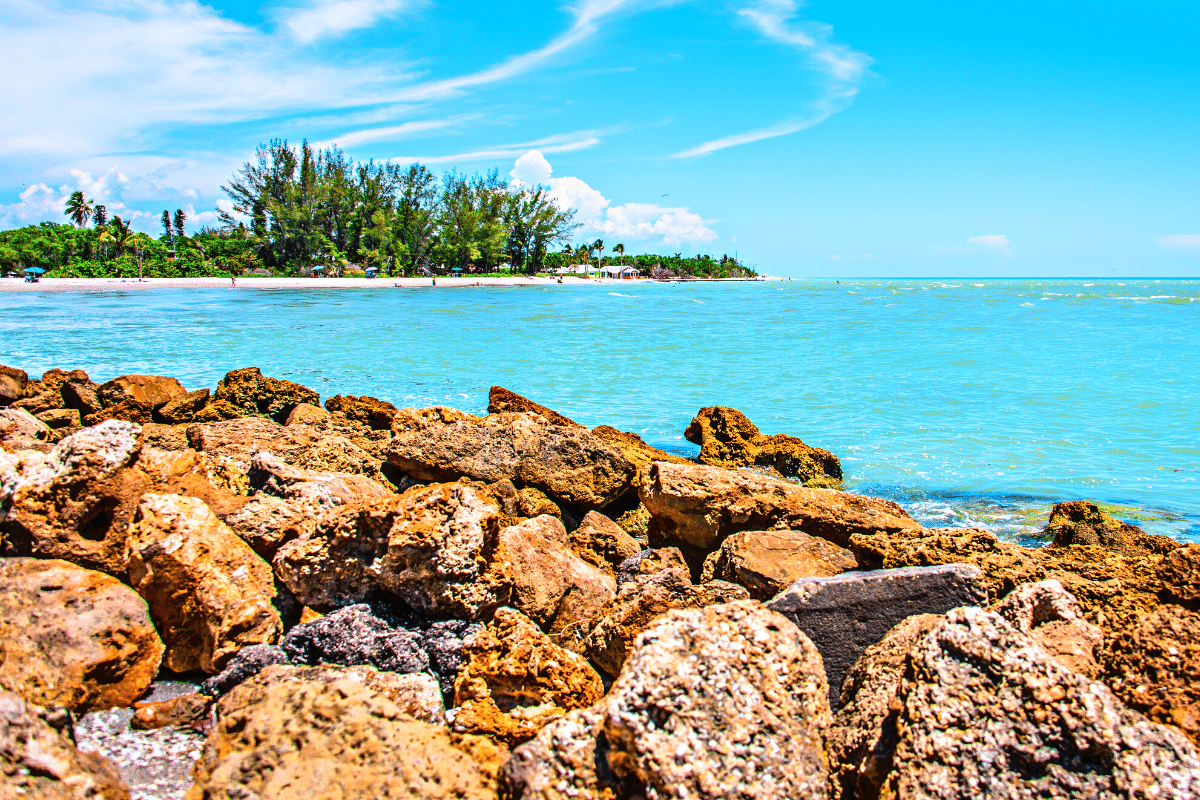 If you have ever been to Fort Myers, Florida, you've likely spied the little duo of islands just off the coast. Fort Myers is known for its relaxed atmosphere, but if you really want to experience low-key and quiet, consider the casual ambiance (think shabby chic) of Sanibel Island. Here are some reasons why you need to see Sanibel Island.
Picture come-as-you-are art galleries, restaurants and cafés, and souvenir shops. Everywhere you look, from the seashore to the tile-floors of these establishments, you'll see seashells. These seashells are the island's (and its smaller sister island, Captiva's) most famous claim. You'll see visitors and locals alike doing the Sanibel Stoop along the seashore. Locals named this hunched over position that you can find many people in along the beaches, searching for shells. Your finds on a day of Sanibel Stooping are the best souvenirs in the world.
Many newbies to the area often think of Sanibel and Captiva as simply Sanibel Island. Sure, the two islands have several similarities, but there are some differences. For instance, for the best shells to take home from the beach, choose Sanibel. For the best dining on the islands, choose Captiva. The two islands are pretty evenly matched when it comes to souvenir shops, but if you really enjoy passing the time at a great art gallery, Sanibel is the place to be. The quietest beaches are on Captiva. No matter what you choose, prepare ahead of time for walking a lot, using public transport or tours, or renting bikes as, while you can bring your own vehicle, parking is extremely limited.
You can access Sanibel from the bridge at Fort Myers and Captiva from Blind Pass Bridge at the end of Sanibel Captiva Road.
There is no question why you need to see Sanibel Island–or perhaps Captiva Island. Which island sounds most appealing to you?