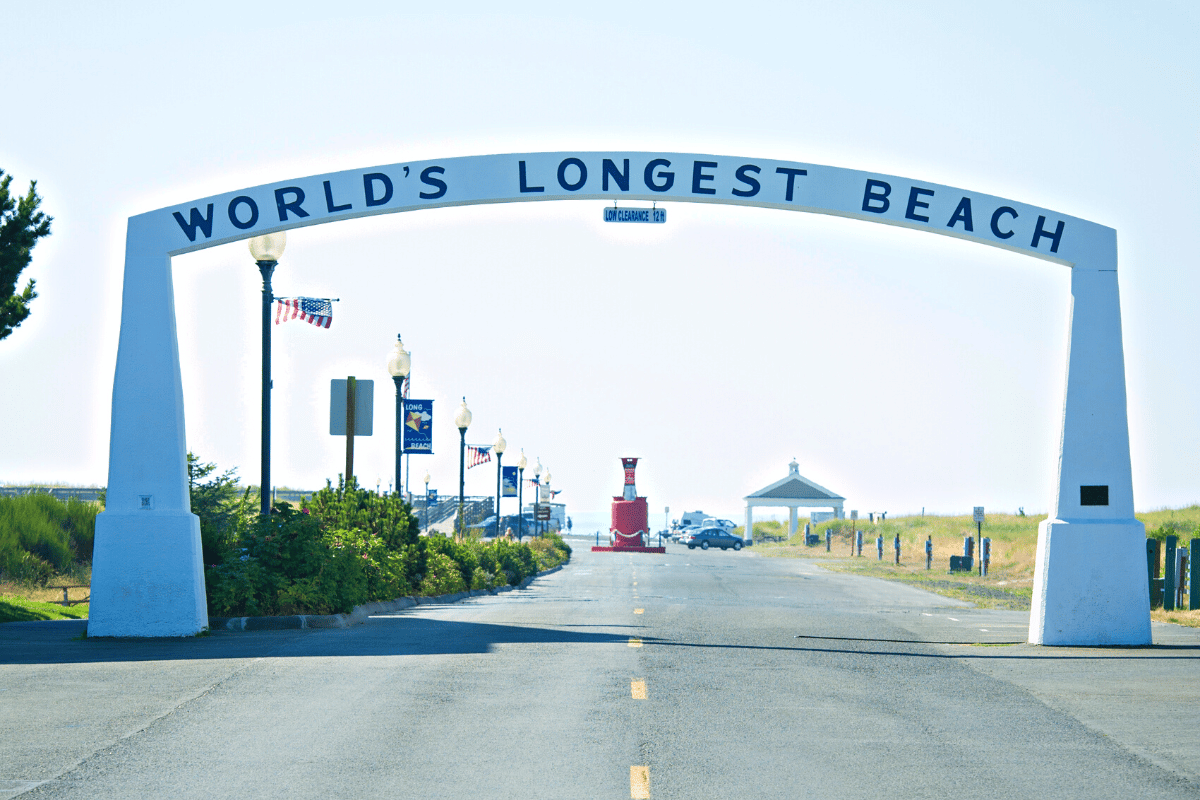 You've likely heard of Long Beach, California. Long Beach, New York, even. But chances are you didn't know there's also a Long Beach in Washington state (there's even a Long Island right next door!). It is time for you to be introduced to the lesser-known Long Beach.
With a population less than 1,400 at the last Census, this peninsula certainly isn't a city like the ones it shares its name with. This is a laid-back, postcard-perfect coastal town with everything you'd expect, such as a singular antique shop, the Long Beach Trading Post, overflowing with trinkets. No matter what entices your curiosity, you'll find it here. And you'll find it easily, because the owners separate these treasures according to type, country of origin, year, and more. There's such a variety here, don't be surprised if you find some vintage clothing from the 1960s, Asian pottery, or European books from the Old World.
About 15 miles north via the WA-130 (on the way back, take Sandridge Road south to get a view from the other side of the peninsula), you'll find Oysterville, an aptly named village with fewer local residents than Long Beach — about 1,380 fewer residents, to be exact. Oysterville was the location of shellfish harvesting by the local natives prior to English settlers arriving in the West. The main road is lined with Monterrey Cyprus trees that were originally brought to the village from California in the late 19th century. Just past the church, there's a grassy "street" that leads to a quiet area with a bench overlooking Willapa Bay. Stay on the grassy path and it'll bring you to Oysterville's only general store — and a road designed and built between 1875 and 1887, paved entirely with crushed oyster shells. Feeling as if you've somehow traveled back through time is an understatement.
To stay with this historic atmosphere, book your stay at the Shelburne Inn. It's a modern bed and breakfast, but it's located inside one of the town's first inns. They offer free s'mores kits for the kids and a beer sampling platter for the grownups.
Yes, the lesser-known Long Beach is a different experience than the others. Time to kick back and think — why have we never heard of Long Beach, Washington?