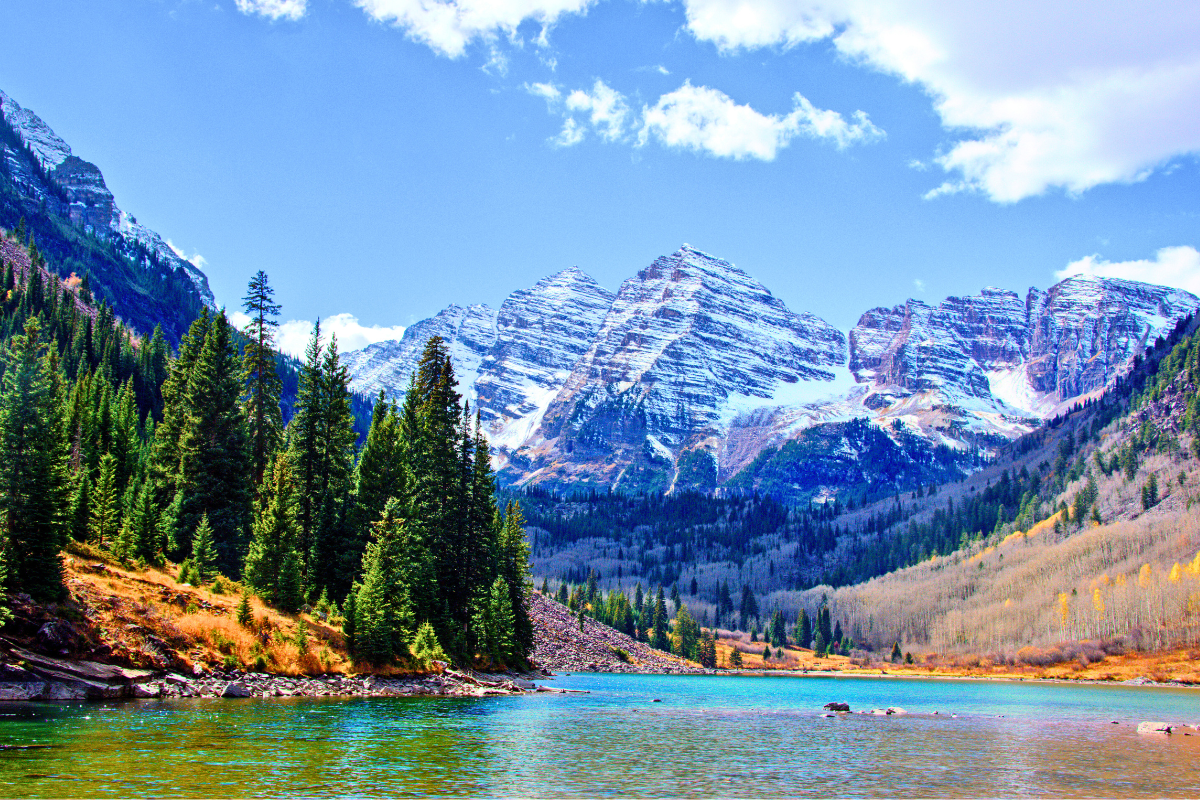 Ah, Aspen—where the snow is pristine, the slopes are legendary, and the luxury is unparalleled. But this Colorado jewel offers more than just world-class skiing. It's an affluent haven for those looking to experience the best in food, culture, and leisure. The elite traveler's Aspen wonderland is a place to add to your bucket list.
Opulence Meets the Outdoors at Aspen Resorts
Imagine carving through fresh powder with the sun beaming down on you, then retiring to a five-star suite overlooking the snow-clad mountains. The Little Nell offers this and much more. With ski-in, ski-out access and a personalized concierge service, it's no wonder this resort is a favorite among celebrities and moguls alike.
Aspen's St. Regis Resort is the lavish lap of luxury—From luxurious treatments at its world-class Remède Spa to dining at the Velvet Buck. Expect butler service, lavish rooms, and personalized attention. Even the coldest of Aspen nights feel cozy and inviting at St. Regis.
Wining and Dining Options in Aspen
Aside from personalized service and opulent accommodations, a destination often makes bucket lists due to its culinary offerings. Fine dining and comfort cuisine meets at places like Matsuhisa and Element 47.
When the cravings for sushi and Japanese fusion strike, Matsuhisa is the place to be. Owned by Chef Nobu Matsuhisa, the restaurant offers a luxurious dining experience set in a cozy, cabin-like atmosphere.
For the wine connoisseurs, Element 47 boasts an impressive wine list that complements its exquisite American cuisine. The atmosphere here is nothing short of elegant, making it a perfect spot for a romantic dinner or special occasion.
Experiencing the Culture, Entertainment, and Shopping of Aspen
Who says Aspen is all about the great outdoors? The Aspen Art Museum offers a dynamic range of contemporary art installations. The architecture alone is a masterpiece that demands attention.
Indulge your love for the performing arts at Theatre Aspen. Offering a selection of classic plays and new productions, this cultural hub ensures an enriching evening out.
If you're looking to make a fashion statement, Kemo Sabe offers Western wear with a high-fashion twist. Think custom cowboy boots and hats that could make even Ralph Lauren do a double-take.
For those who are serious about bling, Meridian Jewelers presents a curated selection of fine jewelry and timepieces, with brands like Cartier and Rolex on display.
While Aspen may be a winter wonderland for ski enthusiasts, it's much more than that. From luxurious resorts and high-end dining to its exclusive shopping experiences, Aspen is a destination that promises indulgence in every sense. The elite traveler's Aspen wonderland has it all. Come for the slopes—stay for the unparalleled extravagance only Aspen can offer.